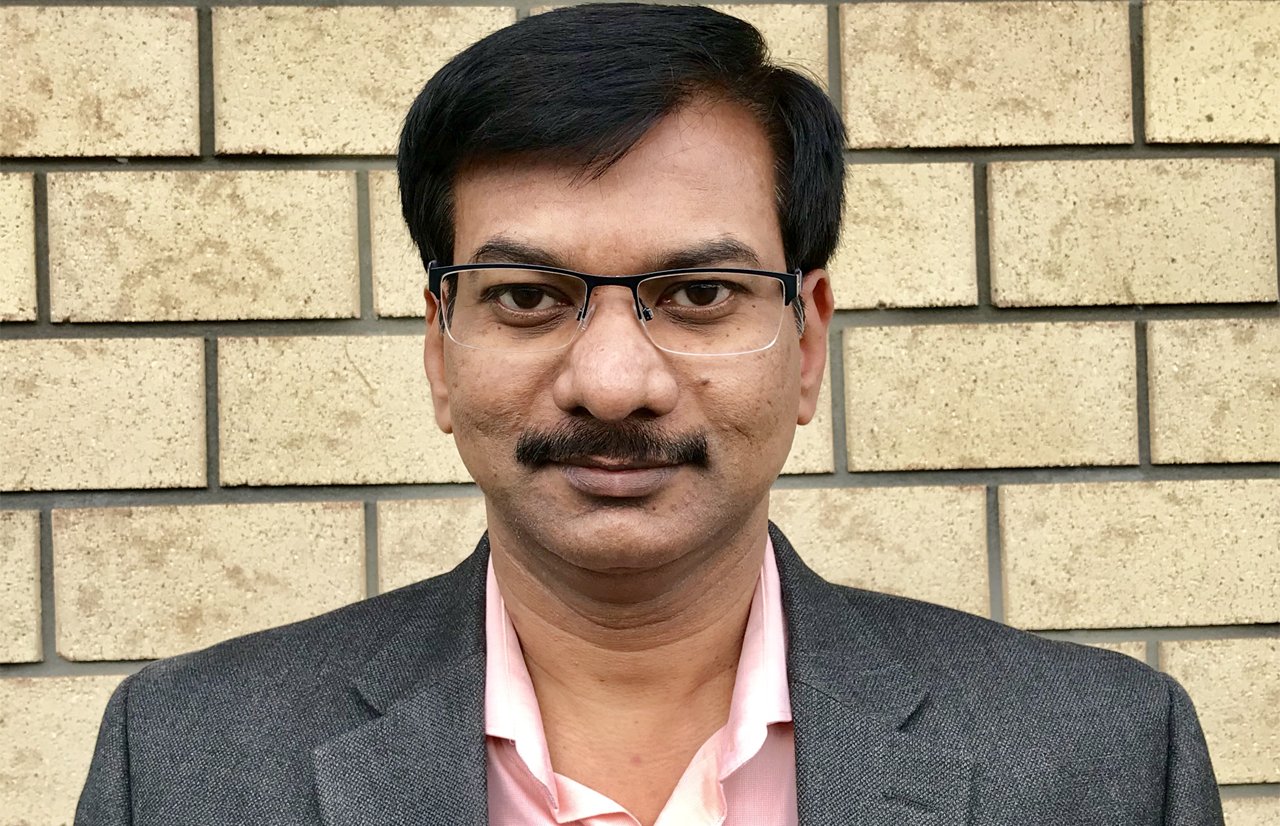 Dr Vijaya Pera
Interventional Cardiologist
Dr Vijaya Pera is a Cardiologist at Waikato Heart. He graduated from S.V. Medical college in India, followed by further training in UK. He completed Cardiology training in New Zealand and was awarded Fellowship of Royal Australasian College of Physicians (FRACP) in 2013. He completed 2-year Interventional Cardiology Fellowship at the University of Minnesota, USA in 2015.
His main interests are General Cardiology, Coronary Artery Disease and Heart Failure. He specialized in all aspects of coronary intervention including percutaneous coronary intervention (PCI), assessment of coronary lesions using fractional flow reserve (FFR), intra-vascular ultrasound (IVUS) and optical coherence tomography (OCT).
He can be contacted via Waikato Heart.